Smějící se hyeny
(the following blogpost is only available in the Czech language)
Protože se AB rád vysmívá slušným lidem do ksichtu, připravil jsem halucinaci, jak to může vypadat, když to necháme zajít příliš daleko.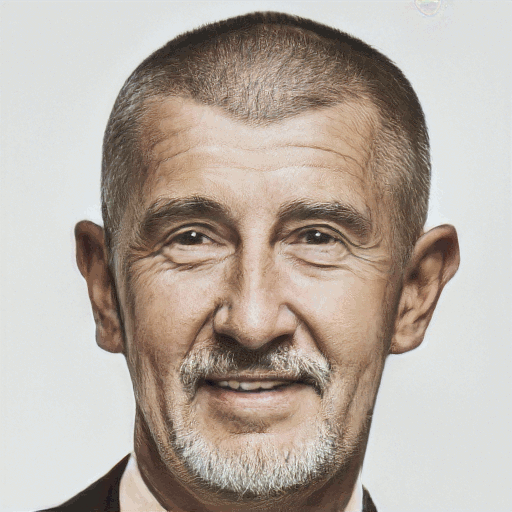 K stažení jsou jednotlivé snímky v dobrém rozlišení:

Můžete je libovolně sdílet dál (když uvedete zdroj - tenhle blogpost). Třeba si je klidně vytiskněte na transparent, když pojedete v neděli na Letnou.
Technické info
Halucinace byla vytvořena pomocí StyleGAN-encoder. Podrobný návod jak si vytvořit vlastní halucinace je v Colab notebooku.